PANDORA TECHNOLOGY
Pandora Technology is a Belgian independent game development studio based in Liège currently consisting of two people.
Together, they began their collaboration by participating in multiple game jams. They are striving to keep gameplay, fun and quality at the highest level in their games.
The company focuses on creating games they would love to play, with original intellectual properties.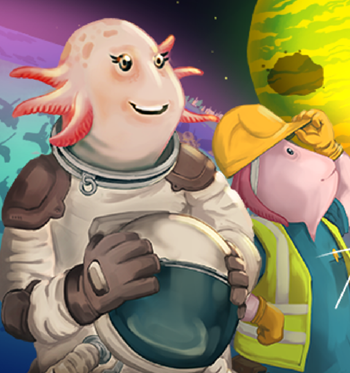 MOONS OF ARDAN
Moons of Ardan is a city-building game set in space where you expand your civilization in a living planetary system.